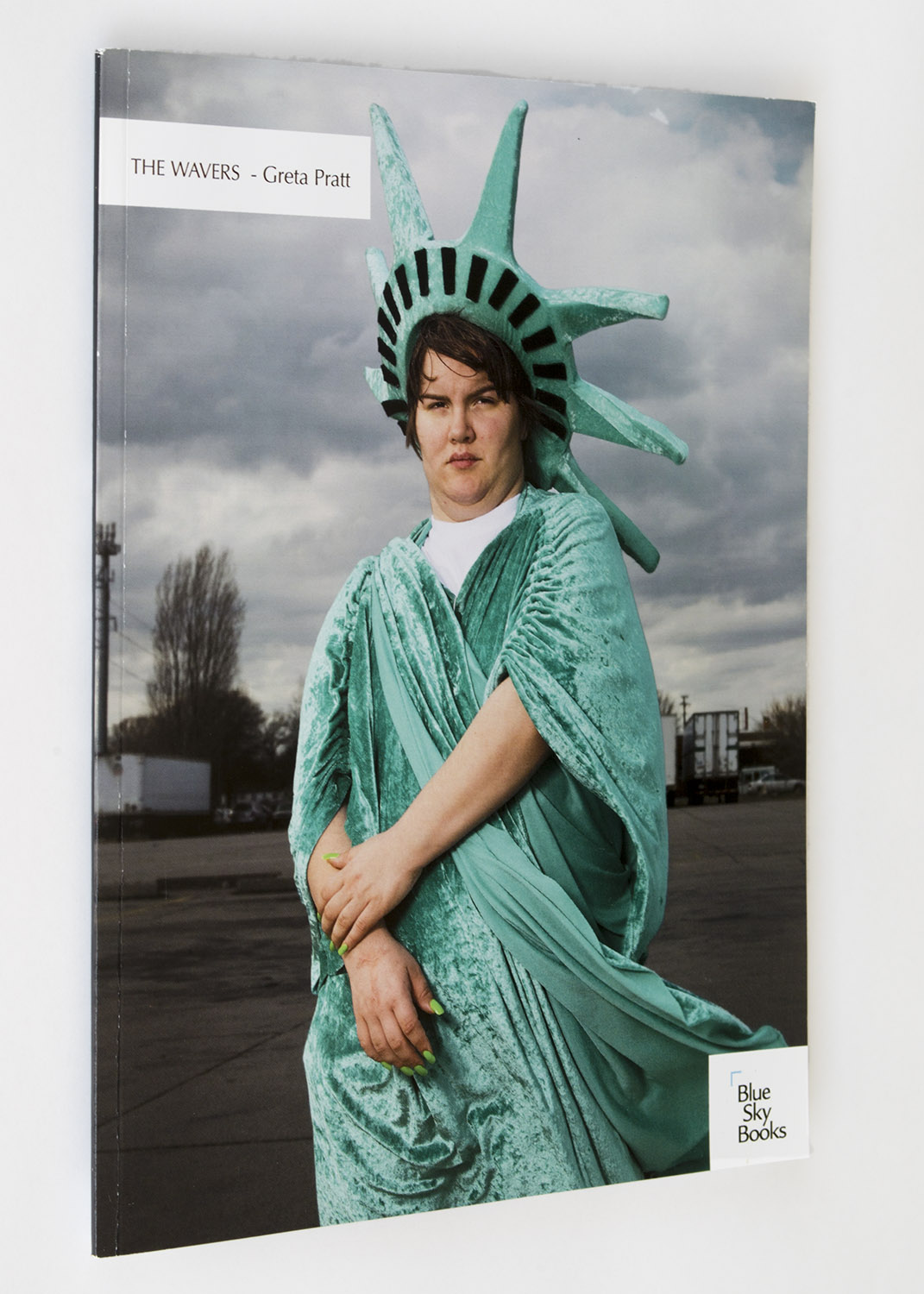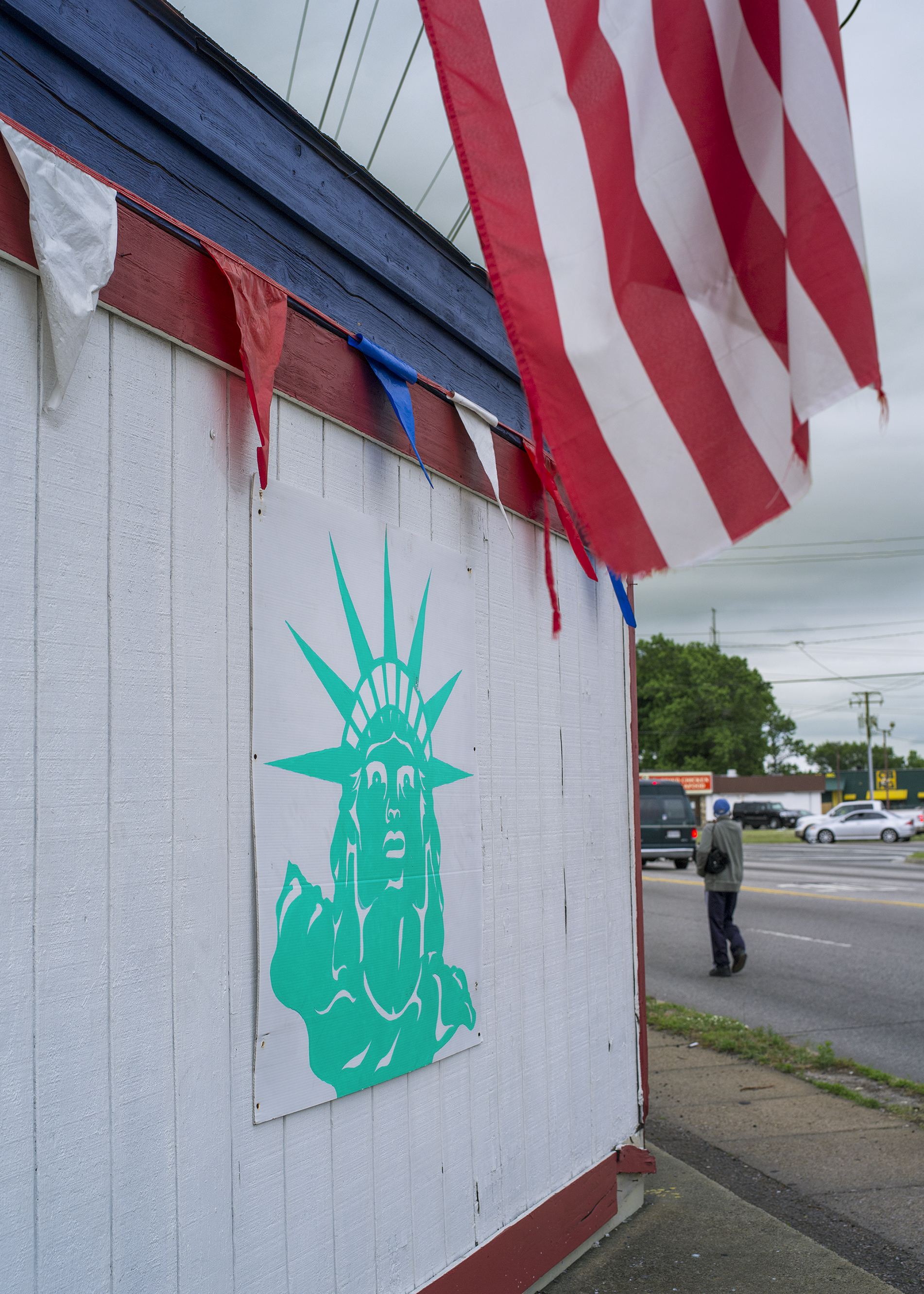 Rodney, 24 years old
Rodney has worked at Domino's making pizza and at Old Dominion Peanut Company processing stock.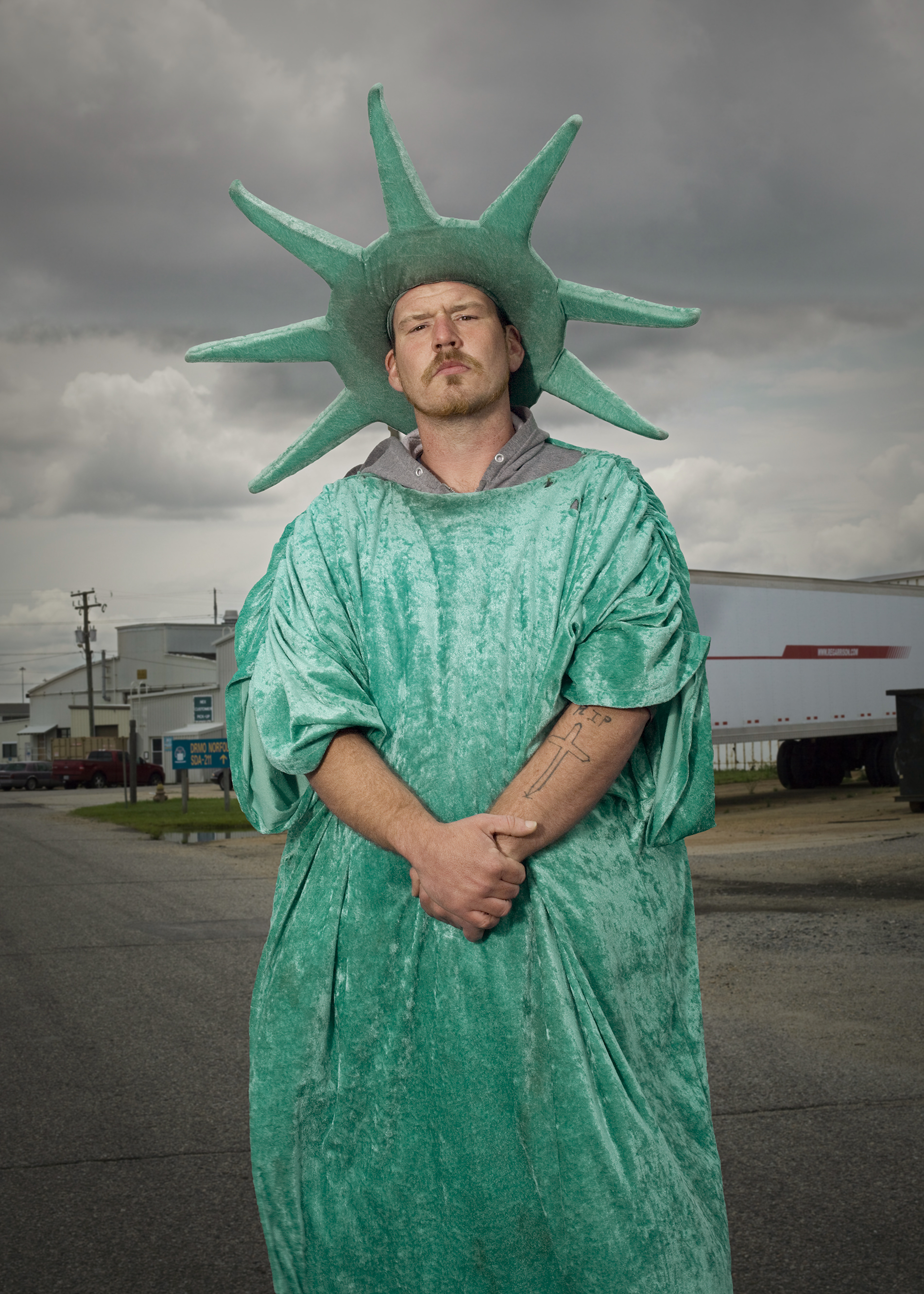 Joe
This is Joe's first year as Liberty. He is doing it to make extra money. He said, he's "gotta take care of my kid." Joe's daughter is almost two; her name is Nevaeh (Heaven spelled backwards). Joe has done construction, auto mechanics, and carpentry. "Right now, the way the economy is, a hardworking dad like myself can't get anything good"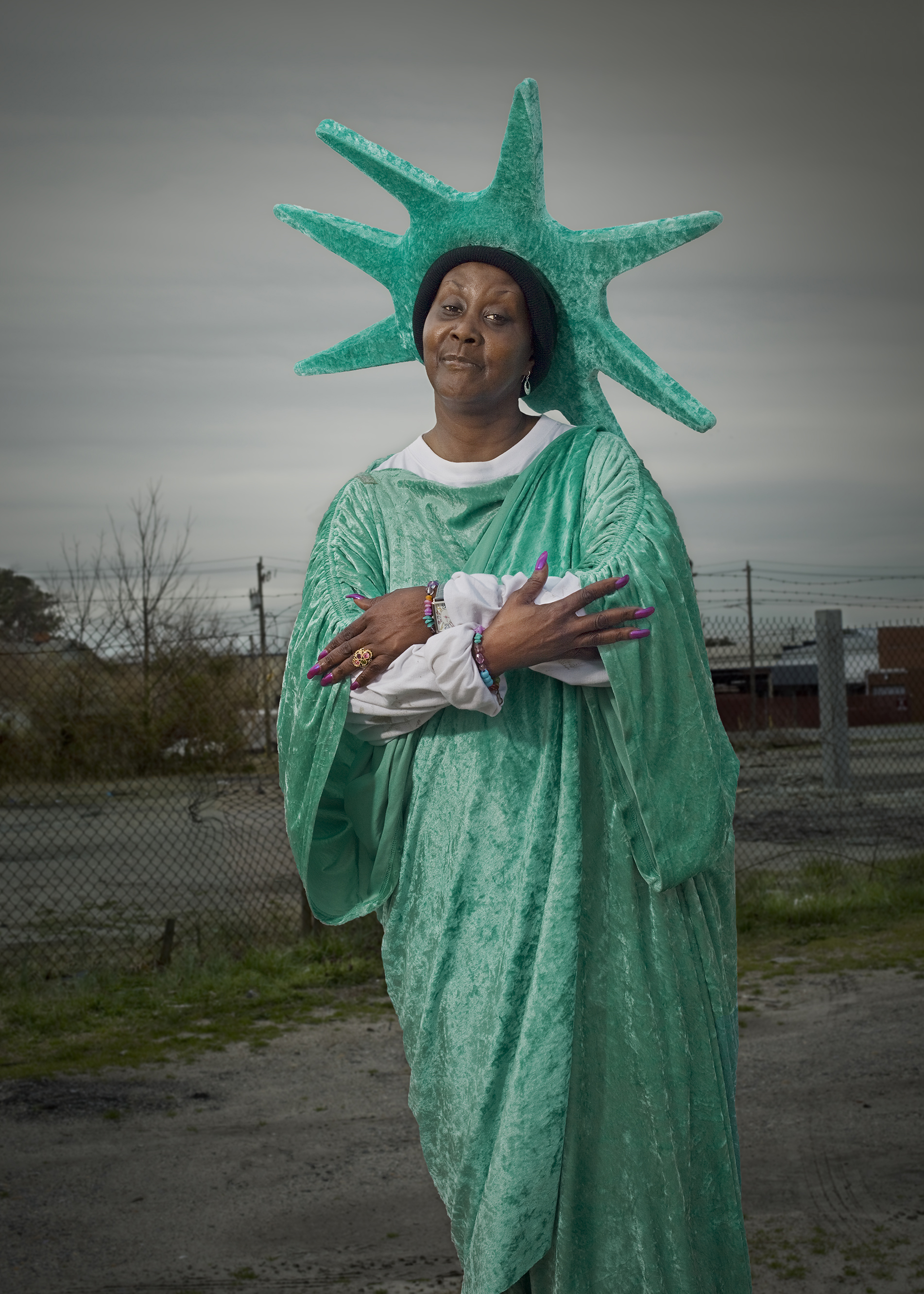 Michelle
Michelle loves working as a Liberty. She is homeless, but currently staying in the Intown Suites with her adult son (who is a laid-off painter), paying $349 a week. She has worked in the food court at McArthur Mall and for Norfolk State University as a housekeeper and cook. She thinks it is hard for an older person to get work. At McDonald's, they look at her gray hair then hire the younger people. She had three minutes left on her pre-paid cell phone when she got the offer from Liberty Tax. She has to travel an hour by bus to get to the job site but she loves it. With her first check, she got her nails done. With her second check she is going to get her hair braided.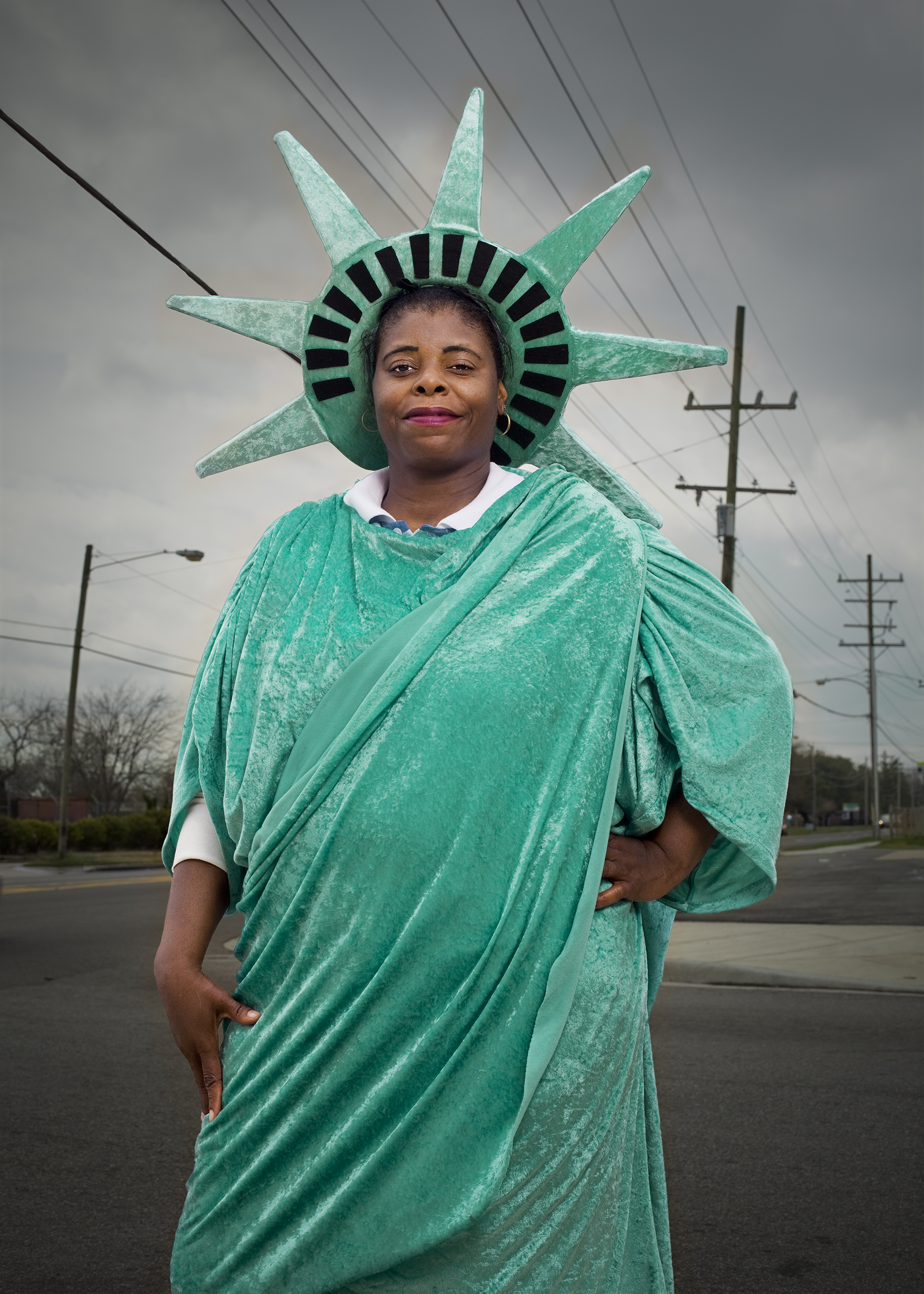 Patricia
Patricia has worked as a bell ringer for Salvation Army and also as a housekeeper at a motel. She likes the waver job and feels special when she puts on the liberty costume. She gets paid 7 dollars an hour and works 4 hours a day. She would like to work more hours but the wavers are not allowed to work more than four hours.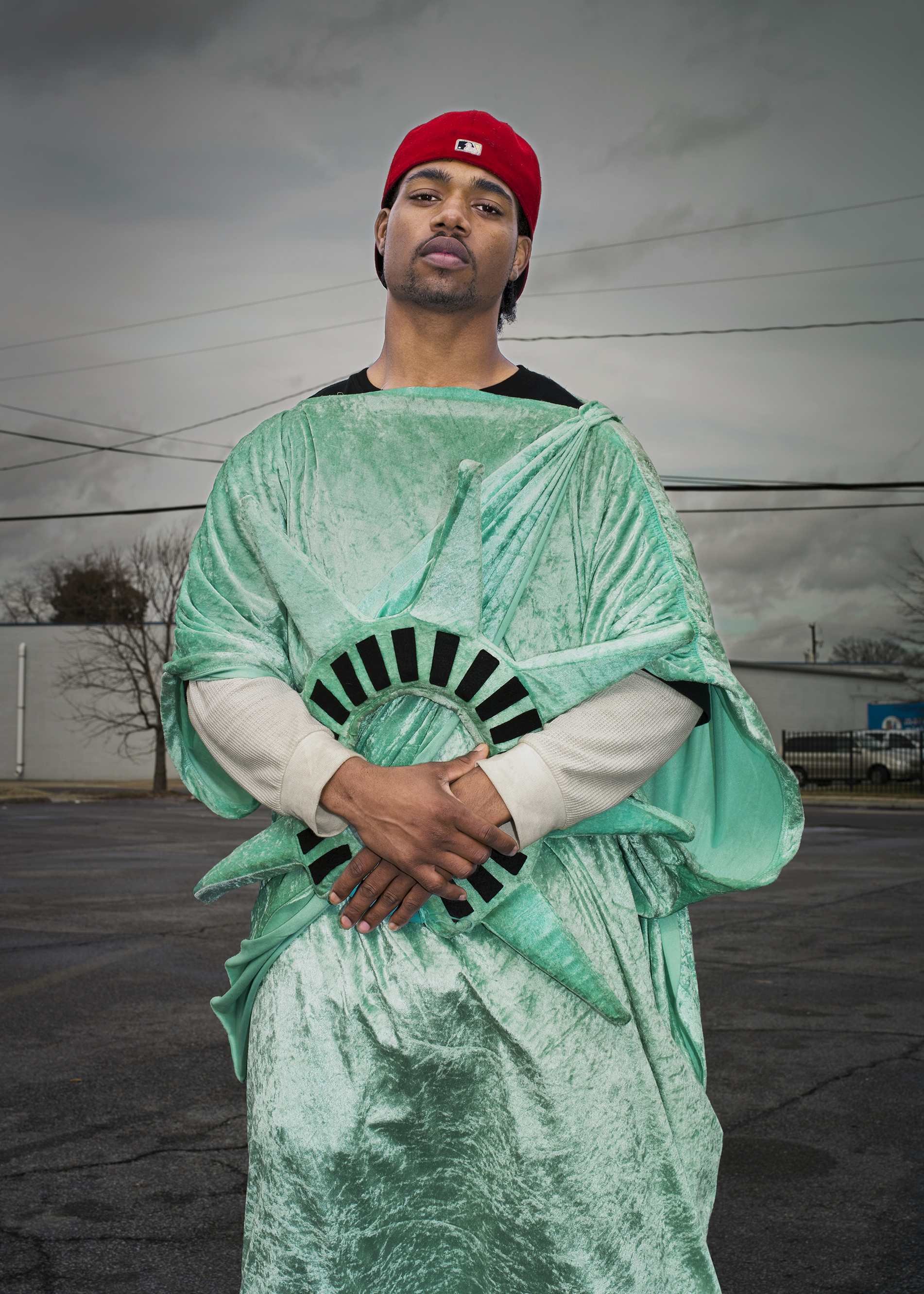 Deonte, 23 years old
Deonte was worked for UPS, Autofax, McDonald's, Popeye's, Pizza Hut, Chanello's, and as an animal trainer. He was in the Army from ages 18 to 20. Deonte spent 13 years in the foster care system.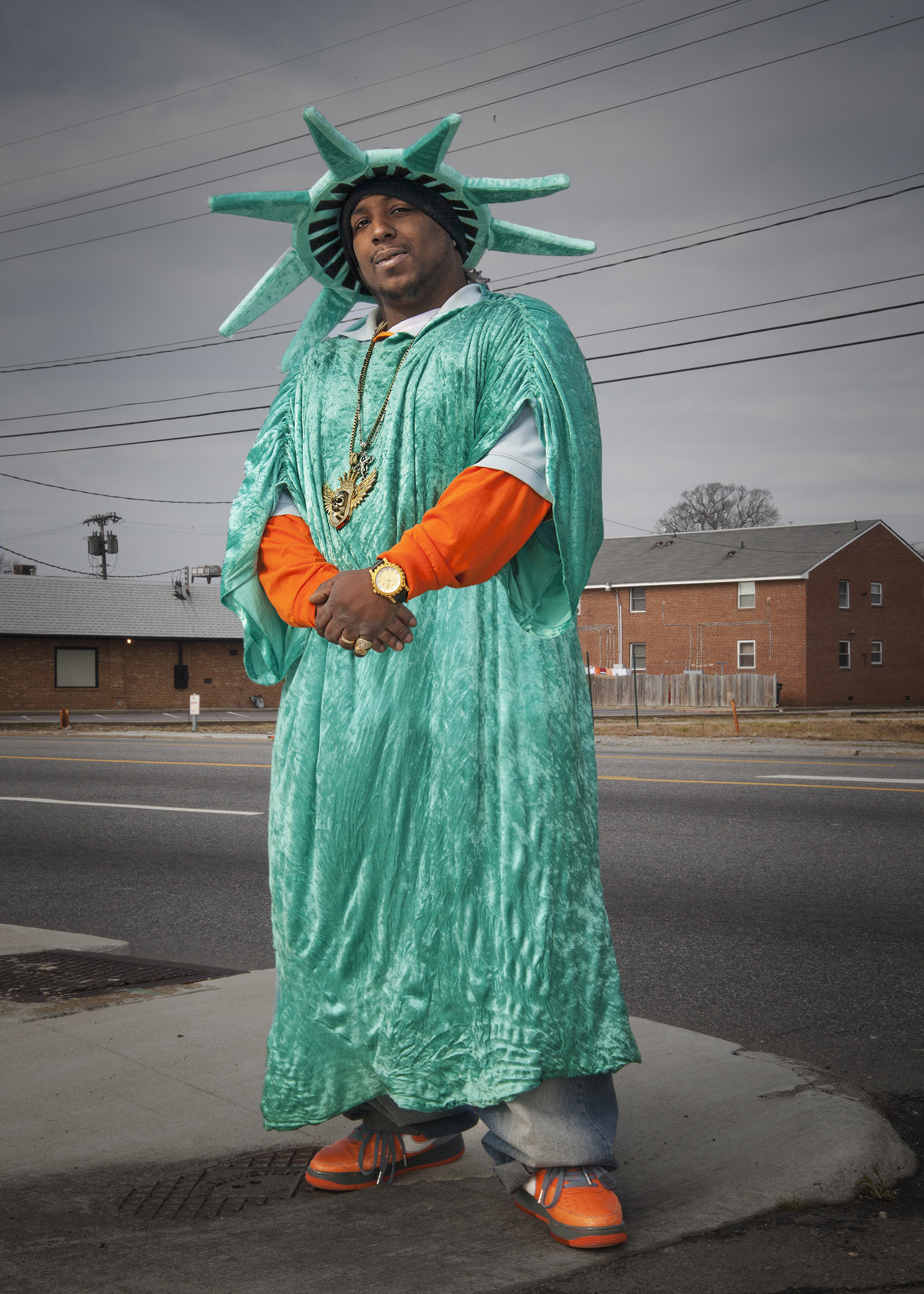 Russell
In the past Russell has held a variety of warehouse jobs.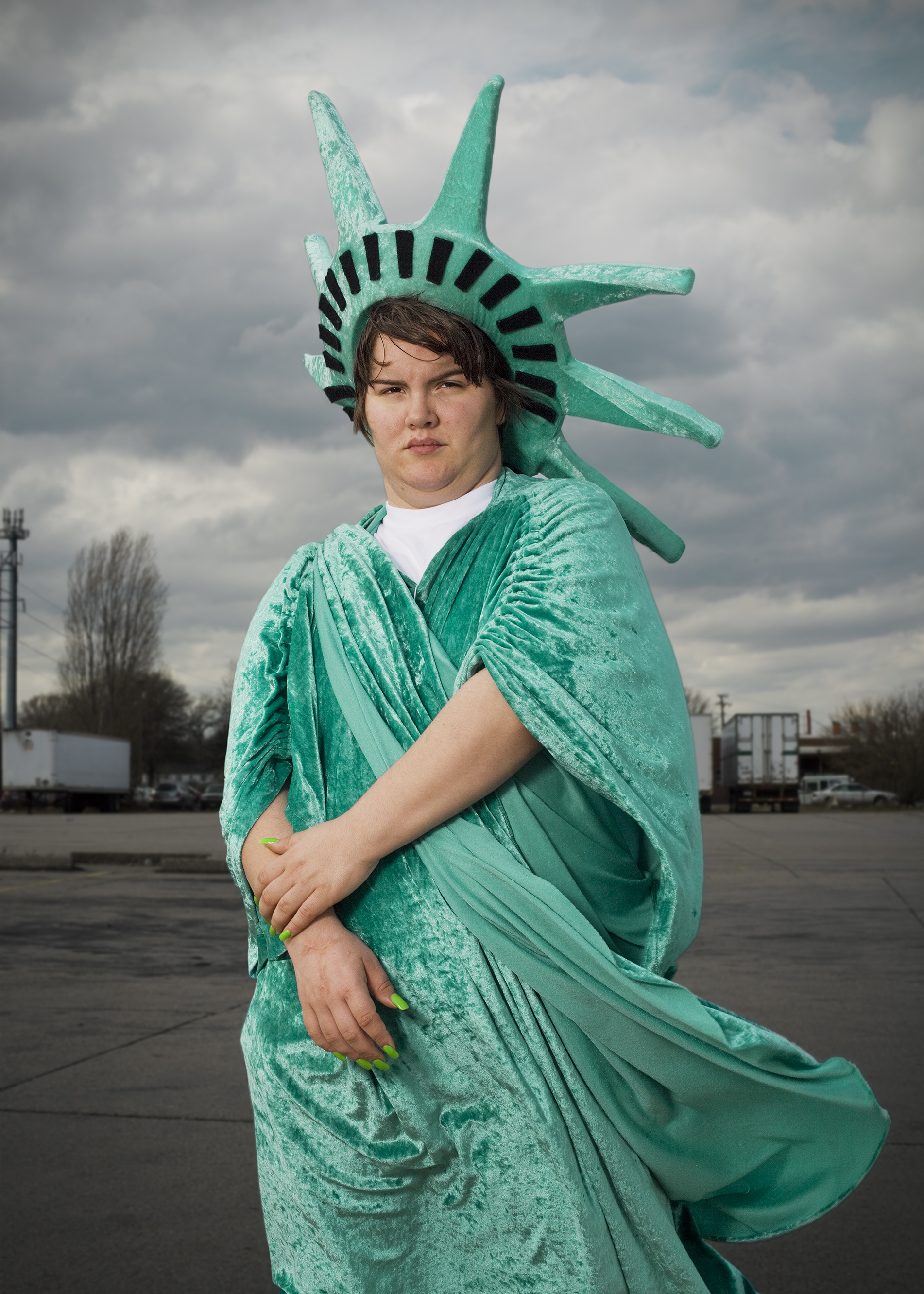 Christine, 19 years old
Having graduated from high school in 2008, Christine is trying to find a job and she wants to go to college. She applied for college in the fall but hasn't heard anything back yet. She worked as a waitress in a bingo hall, but this is really her first job.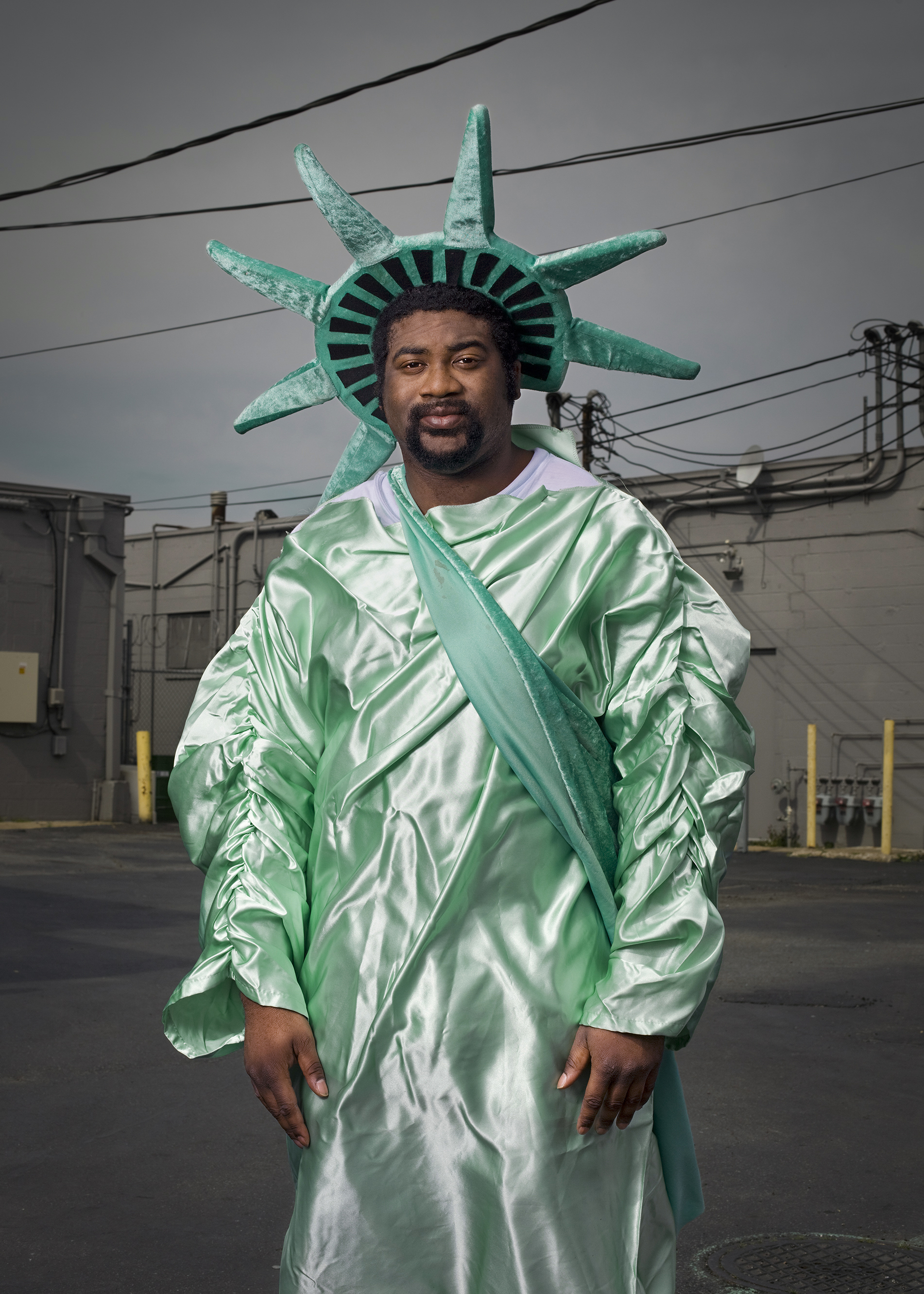 Daniel, 31 years old
This is Daniel's first year as Liberty. He wants to prepare tax returns next year. Daniel obtained an associate's degree in tax preparation online from Ashword University in Georgia. Daniel has worked as a mail sorter and truck driver for mail delivery, for a rental car company, and has done a variety of temp jobs.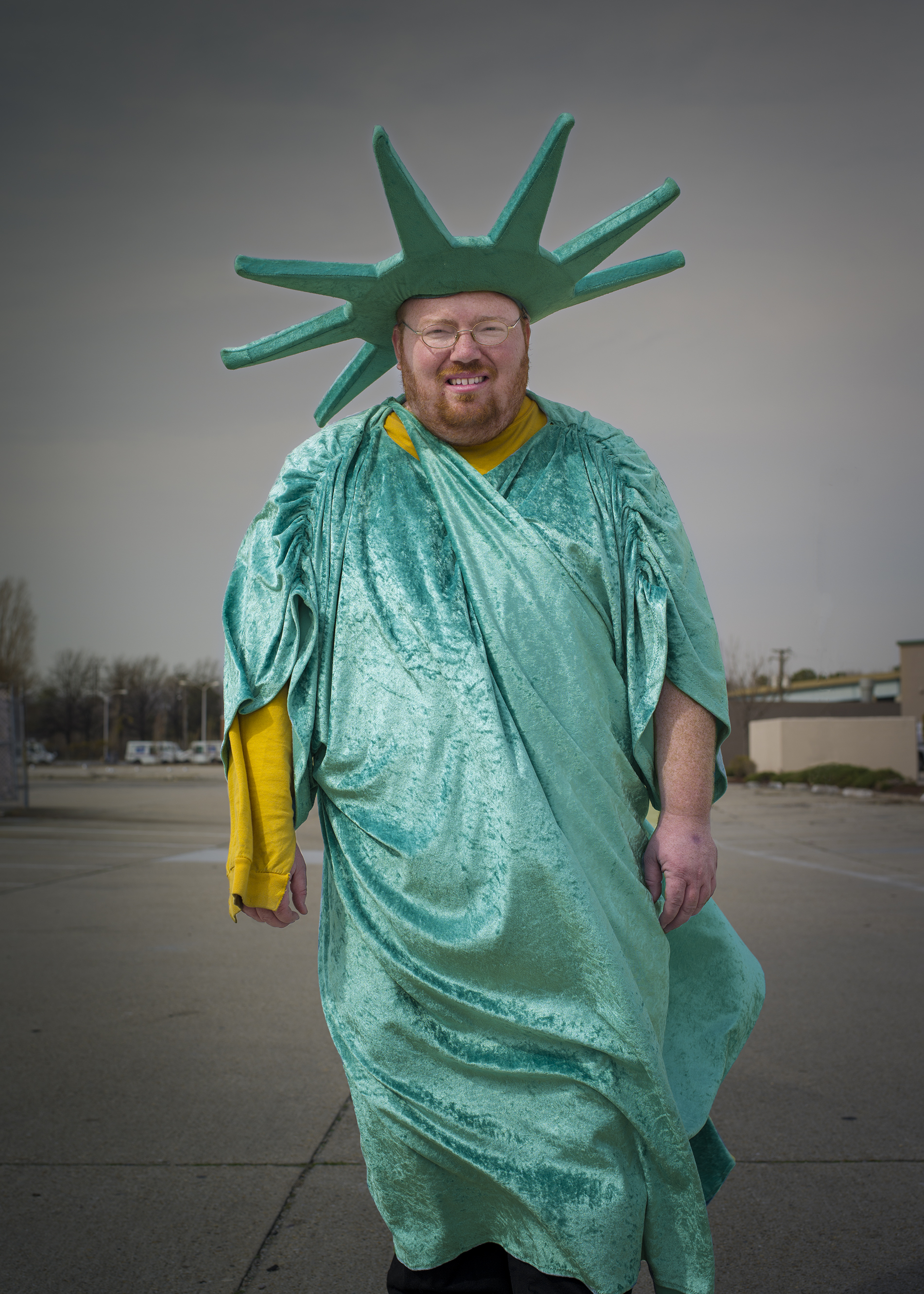 Andrew
Andrew saw the job advertisement for wavers on a bus shelter. He likes the job okay and he does whatever they ask.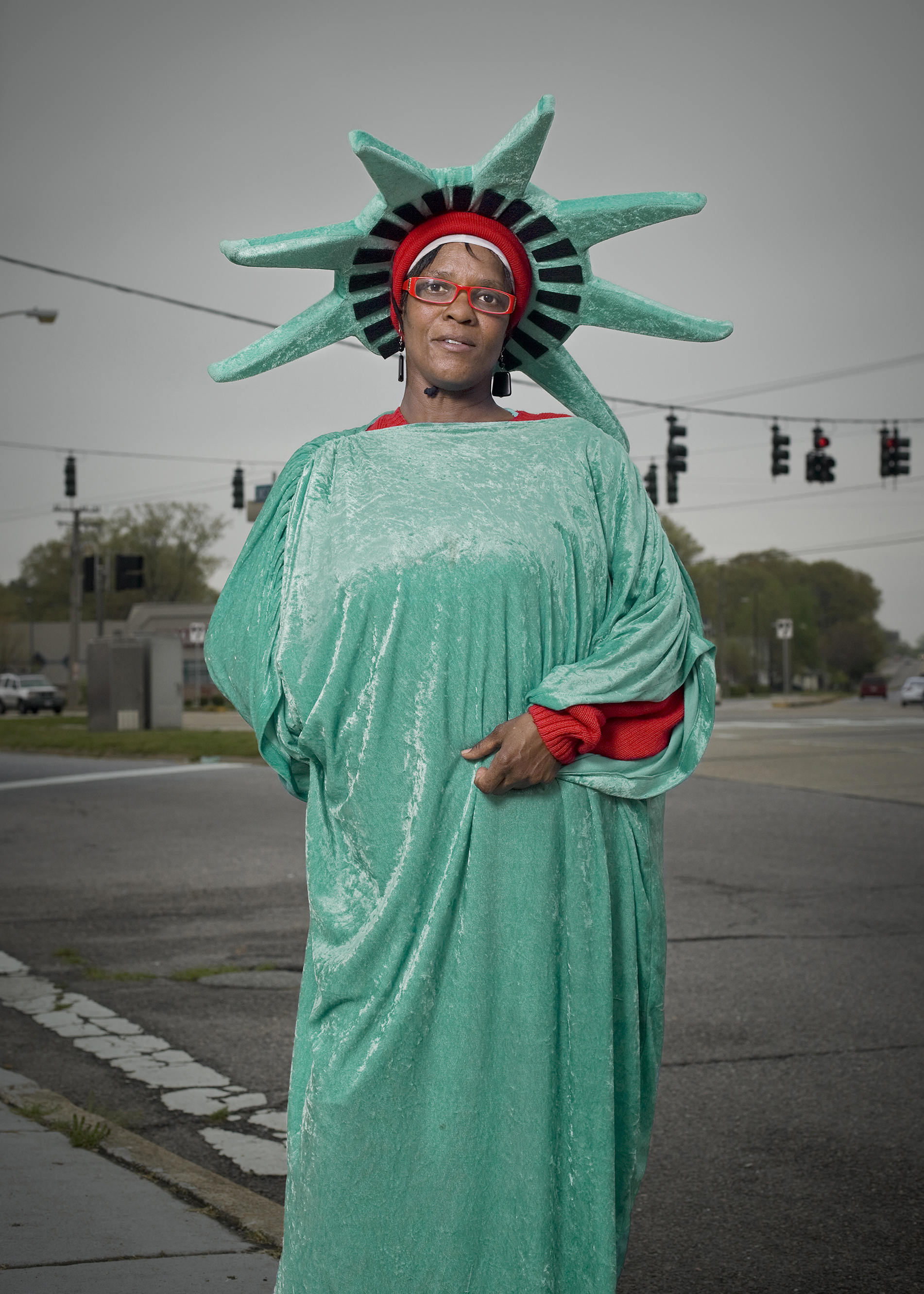 Alice
This is Alice's second year working as a Liberty and she loves it. In the past, she has worked loading trucks, in a warehouse, as a housekeeper, in a restaurant, and has babysat.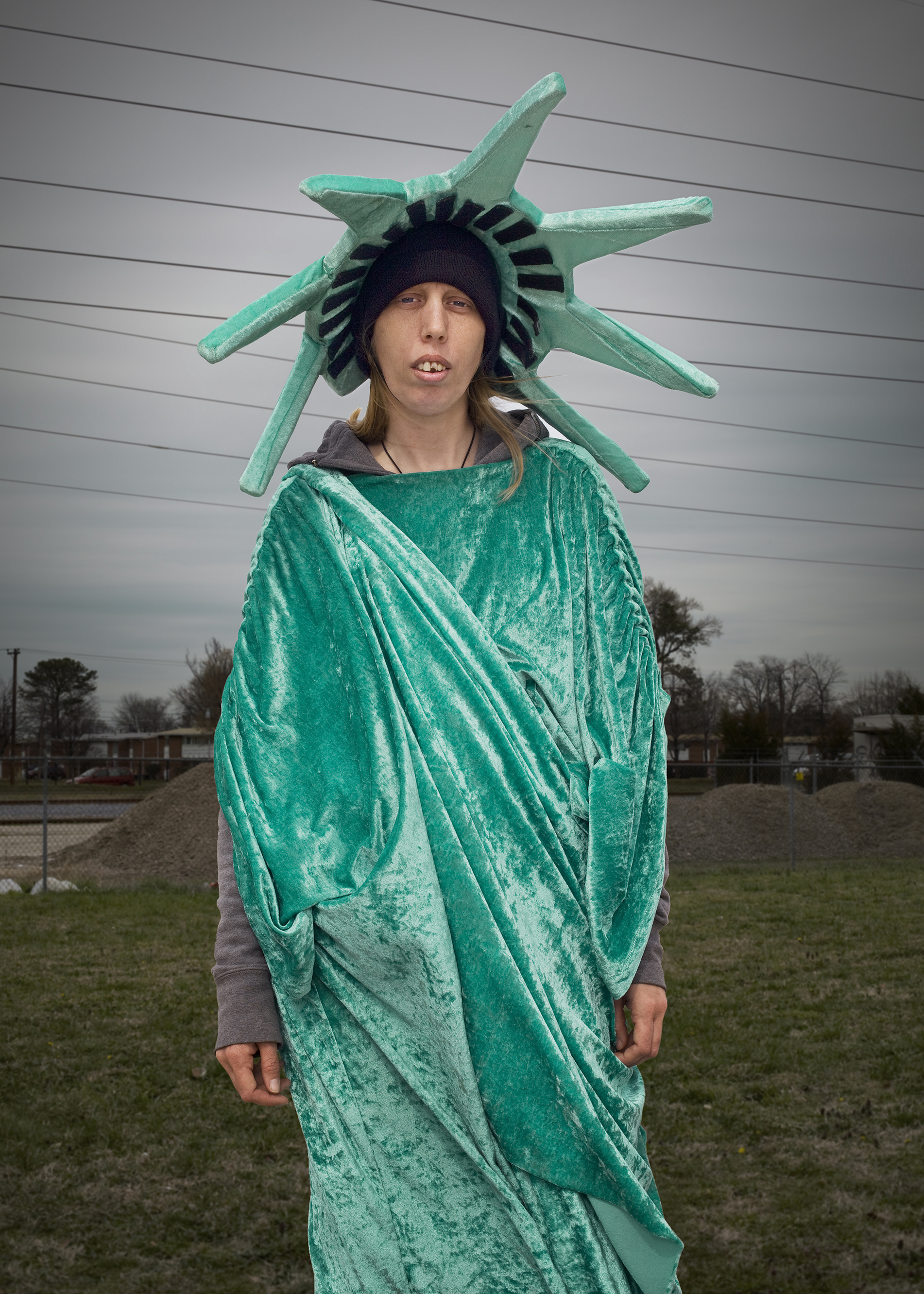 Donna
This is Donna's first year as Liberty. She had been out of work for over a month; she needed work or she was going to lose her apartment. Donna has worked as a dishwasher at a pizza restaurant and as a recreation aide. She has four kids, ages five, eight, ten, and twelve. She is working so she can get custody of her kids.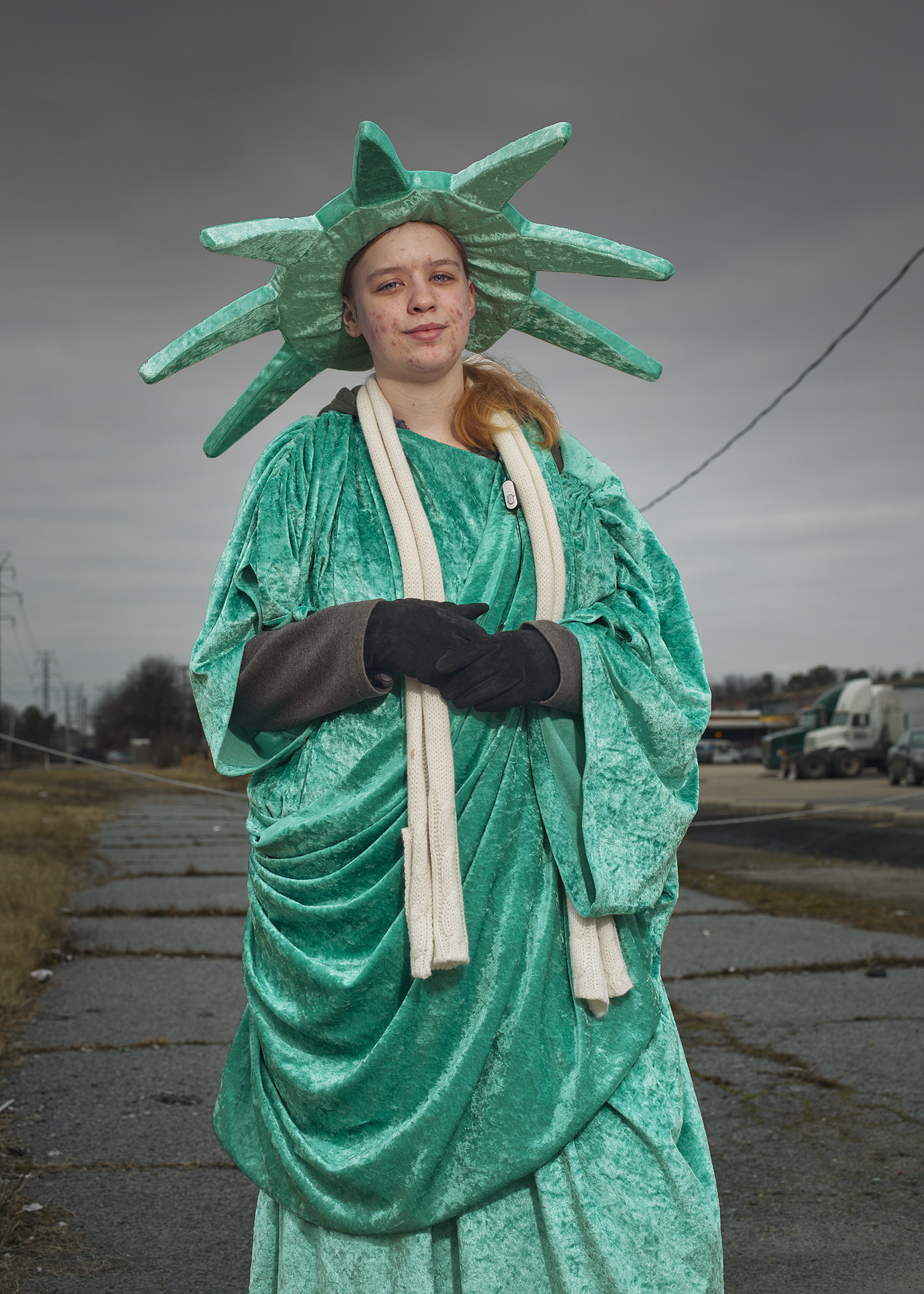 Kristen, 19 years old
Kristen graduated from high school in Norfolk. In the past, Kristen worked at Pizza Hut. She wants to go to college someday.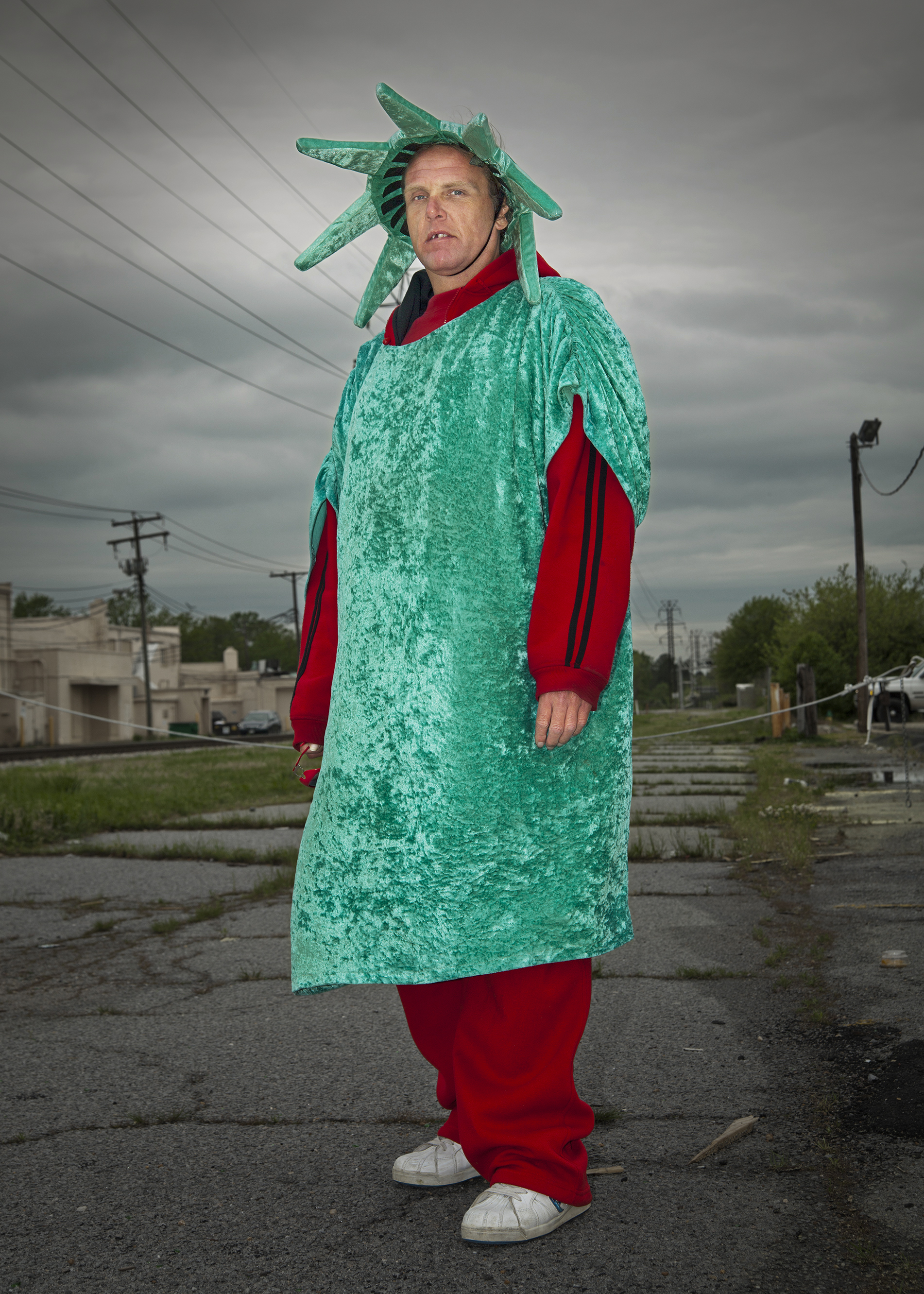 Roger
Roger delivers the Virginian Pilot at night to businesses and is a certified chef.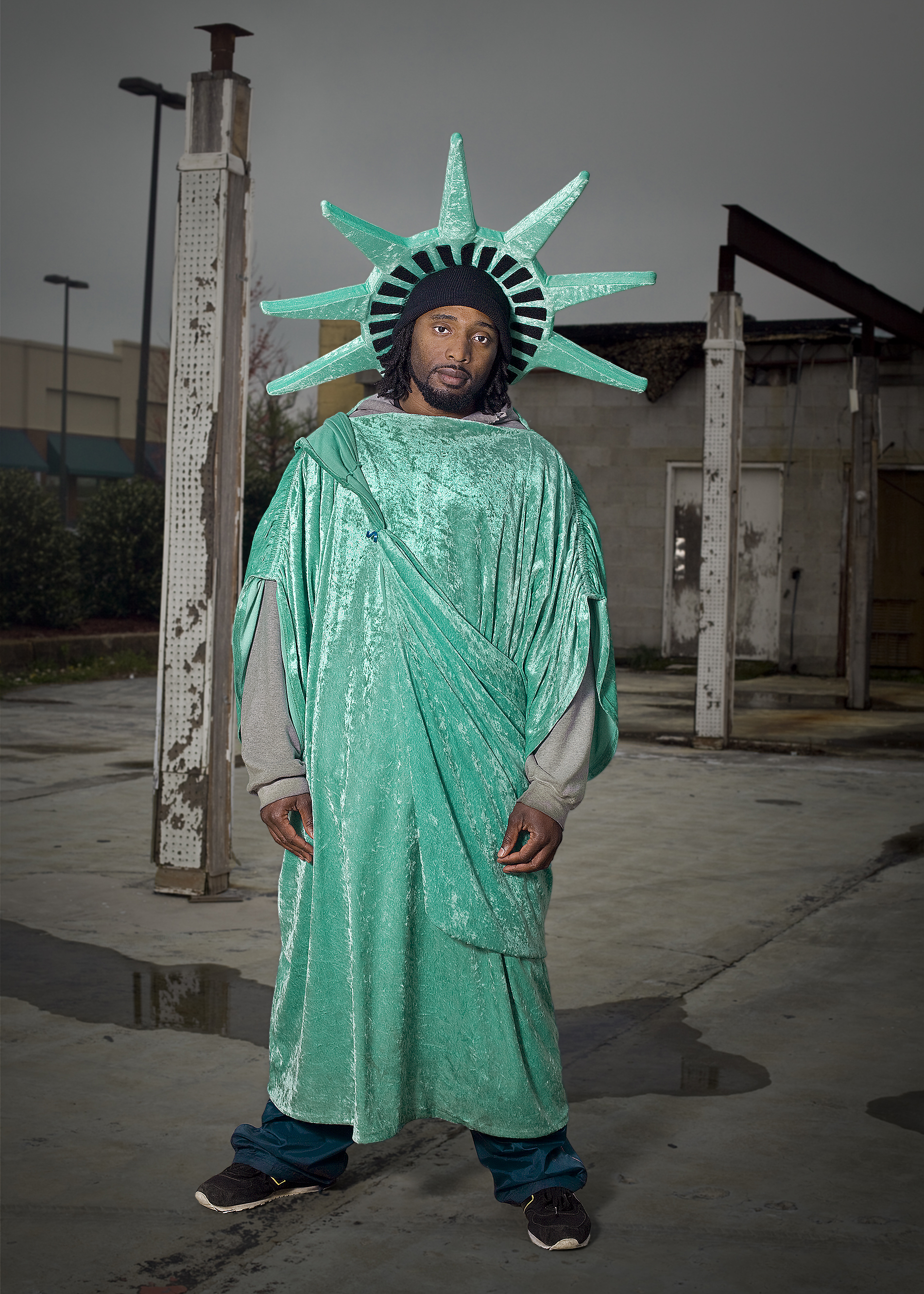 Ramone, 31 years old
This is Ramone's first year as a Liberty. He has a fulltime job at a paper company where he helps with the shaft rolls. Ramone works at Liberty to make extra money to help support his four kids.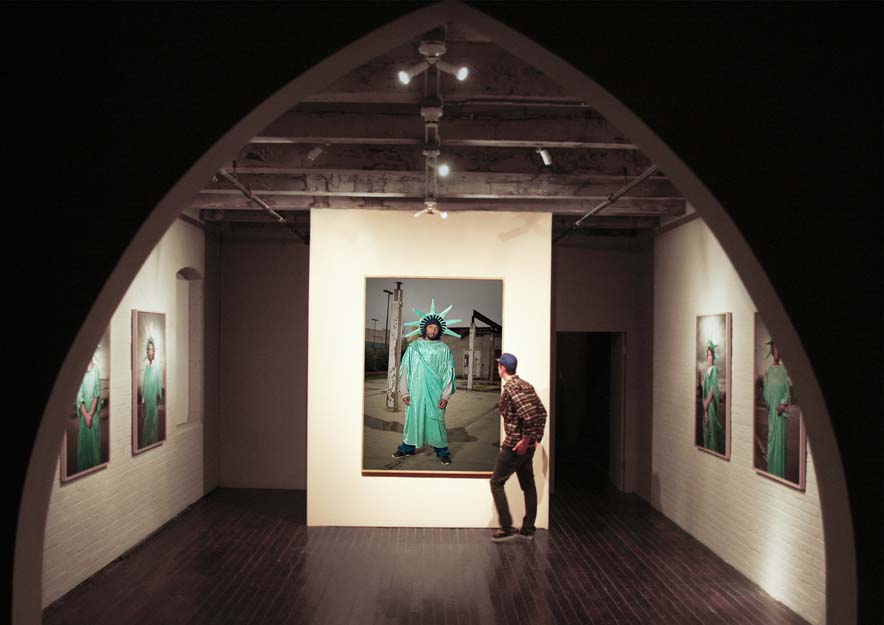 The Mattress Factory Museum, Pittsburgh, PA